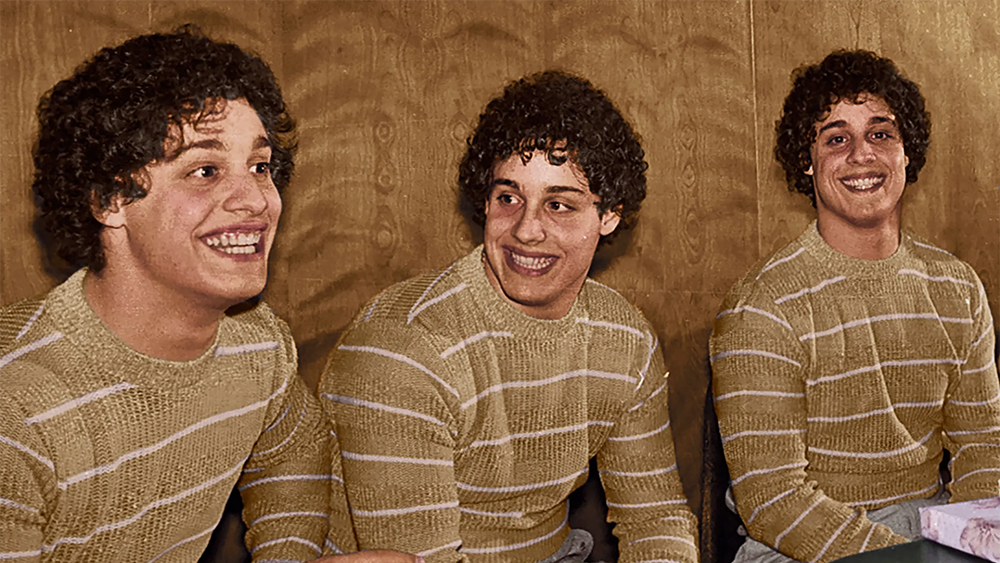 Same as or Same with
Research has shown that men have
the same
kind of emotional problems
with
women.
A collocation issue:
same...as
(
not
same...with
):
Research has shown that men have the same kind of emotional problems as women.
(Notice the uncountable use of research). 
Occasionally you will see same and with used together, for example:
Women's emotional problems are to some extent influenced by hormones, and
it's the same with
men.
But in this case you need a particular structure for it to work properly:
A is like this, and it is the same with B.
For Indonesians translating sama dengan, start thinking same...as!